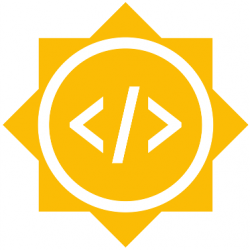 Google Summer of Code 2018: MDAnalysis
MDAnalysis is looking for students (undergraduates and graduates) to participate in Google Summer of Code (GSoC) 2018. We are looking for students that will make a meaningful contribution to our open source software project.
Google will pay the successful student up to $6,600 (depending on location, see Student Stipends for details) and the student is expected to work full time on the project over the summer.
Application
Start with the blog post MDAnalysis: Google Summer of Code 2017
Requirements